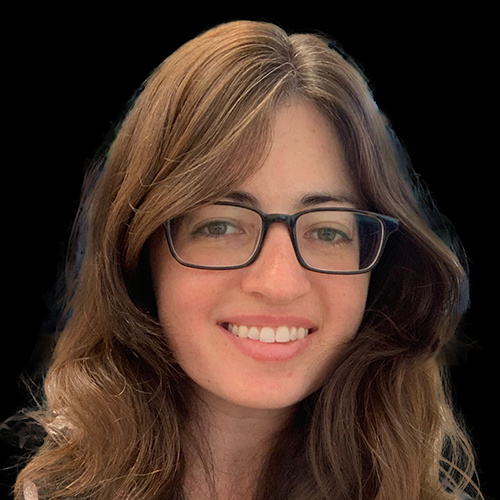 Chocolate is an excellent flavor for ice cream, but both unreasonable and disconcerting in chewing gum. — Fran Lebowitz
As a legal and policy expert with experience in peace negotiations, fragile and transitional states, and public safety and security, Erin is passionate about designing processes, institutions and frameworks that promote peace and stability where it is needed the most.
Erin is a strong believer in the importance of well-designed frameworks to negotiate peace, implement anti-violence strategies, and transition from conflict to stability. Violence is brutal, chaotic and arbitrary, and peace is fragile and hard-won. However, it is not beyond the capacity of any community, city or country to achieve and maintain peace and stability. Erin has spent her career working to reduce violence and resolve conflict, both domestically and internationally, and has seen what can be achieved when communities and coalitions work together to advance anti-violence efforts.
Her areas of expertise include:
Systems and process design in peace negotiations and transitional states.

Capacity building, training and technical advising on peace processes, anti-violence initiatives and transitional governance.

Coalition-building and stakeholder engagement.

Legal and policy expertise in international humanitarian law, human rights law and international criminal law.

Written communication and messaging strategy development.
Experience
Field advisor on the Group Violence Intervention team at the National Network for Safe Communities.

Counsel to the Syrian High Negotiations Committee with the Public International Law and Policy Group.

United States Air Force veteran.
Erin has a B.A. in politics from Willamette University and a J.D. from Harvard Law School. She has also earned a Certificate in Transnational Legal Studies from the University of Geneva, and was named a Truman Scholar in 2011.
In Community
Erin loves good whiskey, bad movies, and traveling far and wide. She cannot cook or whistle.
---
Erin's

Ideas
---