Environment &
Sustainability
Billions of people across the globe need living conditions that support human flourishing. This requires understanding and application of Earth science; transformation of markets and decision-making that reflects what is just and sustainable; and diverse organizations and movements strong enough to power environmental protection for generations.
Environment & Sustainability Lead
---
Ezra Milchman, Senior Executive Vice President
At MG, we understand how natural resources and ecosystems connect to people, culture, health and economy. We specialize in working with and communicating science in ways that reshape public expectations, narratives, policies and practices. And we harness the relationships and trust we have built over decades in diverse communities nationally and globally to help organizations more deeply connect with principles of environmental justice and community-driven work.
Together with our clients, we are helping the world transform to a clean energy future; working to put conservation at the center of sustainable development; advocating for the removal of toxic chemicals from the places people live, work and play; transforming agriculture to regional food economies; enhancing global resilience to weather-related disasters, food and water insecurity, and air pollution; and preparing more fortunate geographies to welcome mass migration of climate refugees.
---
A few of our

Clients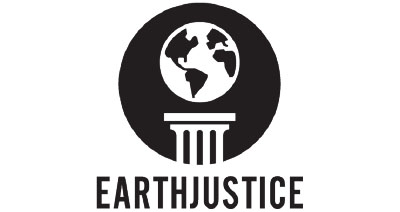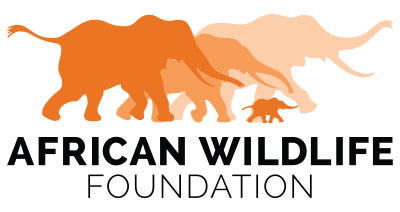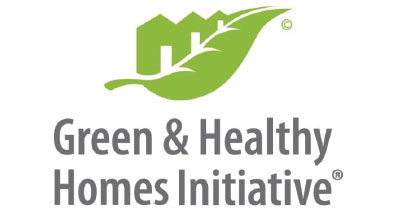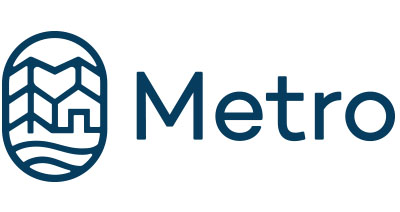 You all have captured the essence of the points that I have longed to be able to articulate well in such compelling ways. I know that this is what you do! I want you to know how much I appreciate your talents, and the ways in which you are applying them to help us take some great steps forward.