Social
Justice
We can't progress toward social justice and human rights without addressing inequity. MG helps dismantle unfair structures and build just systems by addressing the root causes of racism, gender inequity, LGBTQIA+ discrimination, economic inequity, religious intolerance and other forms of discrimination.
Social Justice Focus Area Leads
---
Rodolfo Córdova Alcaraz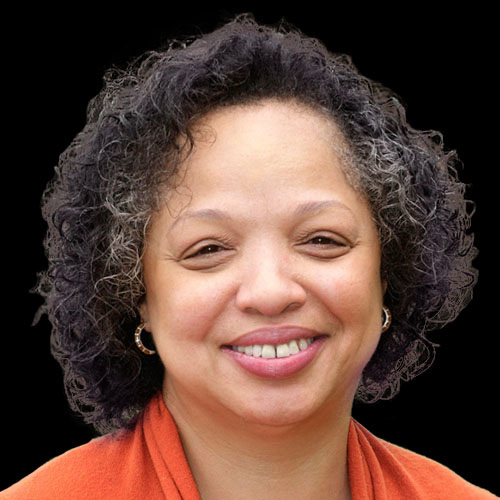 Vernice Miller-Travis
Together with our clients, we advocate for human rights and equity, correcting false narratives about people and communities, and supporting social justice movements across issue areas. Our decades of experience working to advance social justice is rooted in being part of and working with social movements, collaborating with stakeholders to shift power, and co-creating solutions that enhance the capacities of the communities and our clients. We do so by working hand in hand developing strategies, resources and tools to address the issues they want to tackle.
We work with our clients to build the capacity of civil society to counter impunity and corruption; advance just migration policies; secure LGBTQIA+ basic rights; advance environmental justice; and build new narrative, advocacy and resource campaigns with feminist organizations, and organizations led by Black, Indigenous, and People of Color. 
---
A few of our

Clients
I just wanted to emphasize the fantastic work that Metropolitan Group/Impacto Social Metropolitan Group has been doing in partnership with the Ford Foundation in Mexico. We have been working for various years to advance the change in narrative and public will on the issue of impunity. This work has been innovative and groundbreaking. We have gained a great deal of experience and it has been very successful.