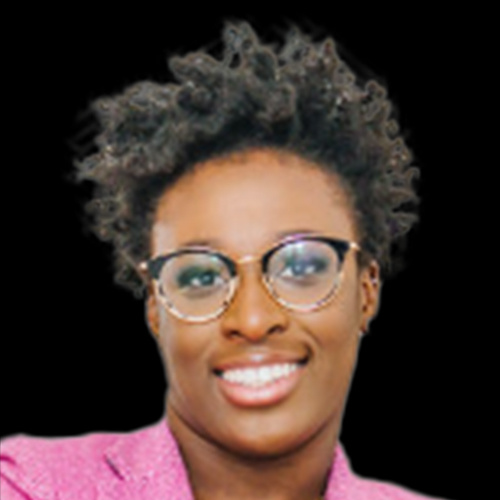 You have done enough. You are enough. You were born enough. The world is waiting on you. — Elaine Welteroth
Tiara is a digital strategist who believes a solid strategy drives digital transformation. A native of South Carolina, she roots herself in generosity, consistency and positivity.
Tiara crafts, implements and measures digital strategies that reach diverse audiences. She applies a JEDI lens to every digital and communications strategy she develops.
Tiara's areas of expertise:
Paid communication strategies
Partnership management
Social listening
Innovation
Social media management
Experience
Before joining MG, Tiara developed innovative and digital strategies for various organizations including nonprofits and federal agencies such as the Office on Women's Health at the U.S. Department of Health and Human Services, the Federal Emergency Management Agency, and the Centers for Disease Control and Prevention. She is uniquely focused on helping organizations and companies use their social media and digital properties to achieve their mission.
Tiara earned a B.A. in mass communications from Claflin University and an M.A. in public relations and corporate communications from Georgetown University.
In Community
Tiara co-led Ogilvy's Agency-Ready Diversity Workshop, which prepared students of color with the tools needed to excel in the public relations and advertising field.
When she's not online, Tiara enjoys spending time with her family and traveling.