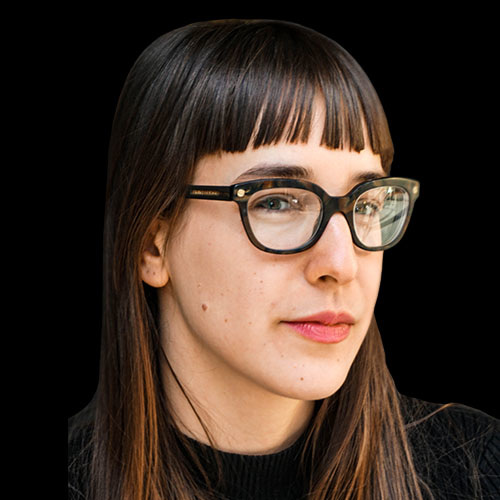 Not everything that is faced can be changed, but nothing can be changed until it is faced. — James Baldwin
Arriving in Portland with her family in 1998 from the former Yugoslavia, Tanja can view society through a intercultural lens and brings an informed understanding of immigration and refugee issues to her work at MG.
As special assistant to the CEO and creative director, Tanja works at the intersection of Operations, New Business Development and Administration. In her role, she works to ensure that MG's business and operational strategy goals are met, as well as interfacing with clients and stakeholders. 
Tanja is passionate about social justice, organizational change management and supporting her colleagues!
Experience
Prior to MG, Tanja worked as a legal aide for a local law firm, held a position at a property development firm, and worked as a freelance video and film producer.
She received her Bachelor of Science in political science, with a focus on political philosophy,  from Portland State University.
In Community
Tanja volunteers for Portland Institute for Contemporary Art and the Time-Based Art Festival. She is regularly involved with the art community in Portland, Oregon. 
Tanja enjoys hosting extravagant dinners for her friends, traveling to exciting places with her partner and collecting rare vinyl from the former Yugoslavia.