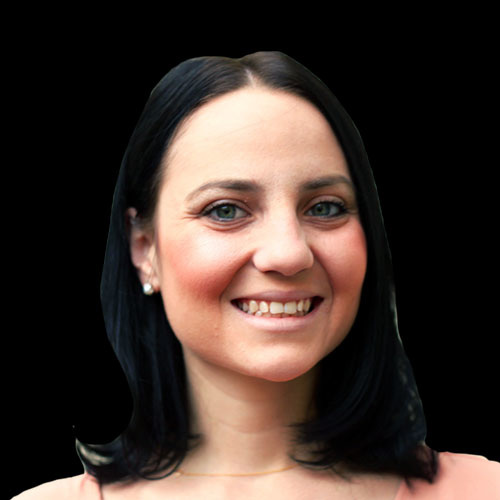 Raised in Miami, Ginelle brings a lot of sunshine and efficiency to her work at MG, overseeing and managing our design and digital-focused accounts in a collaborative, organized and positive fashion! Where a solution is always found.
Keeping our team focused, updated and hitting deadlines, she finds solutions to quick requests in order to make things happen! Wearing many hats, she's always ready to jump in and find an effective approach to both design and internal work. 
Detail-oriented 

Responsive and articulate

Coordination of branding and design-focused workshops

Managing multiple projects with a smile on her face
Experience
Ginelle has an Associate of Arts in Mass Communications from Miami Dade College.
In Community
While living in Florida, Ginelle volunteered at local homeless shelters serving food to locals; was a part of the Zephyrhills Girls Foundation, sourcing and boxing food for children all over the world; and participated in events such as Hashtag Lunchbag in underserved areas of Miami. While in Portland, she volunteered with the Aminu Good Works Foundation, intertwining fitness and health for the younger community. 
Her favorite pastime is being by the ocean and spending time with family and her partner. Ginelle enjoys listening to music and is an aspiring at-home DJ in her off time. Ginelle loves an adventure and experiencing new cities and their sweet offerings; one of her favorites at the moment is Arizona. Tropical plants and flowers keep her balanced, pasta keeps her happy and her energy keeps her golden.