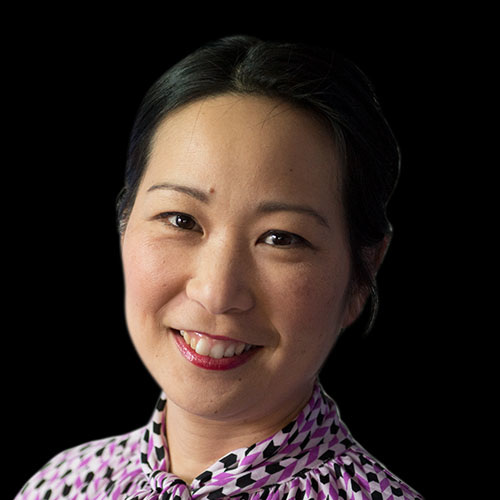 We build too many walls and not enough bridges. — Sir Isaac Newton
An award-winning creative director, Corinne leads Metropolitan Group and Impacto Social, Metropolitan Group's international design studio, from our Portland, Oregon, headquarters. She skillfully and beautifully crafts design and strategy into a unified vision.
Corinne's extraordinary skills are rooted in her depth of experience. Corinne has been building compelling international brand stories and designing campaigns for her clients for over two decades. Her work engages audiences through brand experiences that are meaningful and compelling. She does this by creating experiences, stirring emotions and promoting dialogue. She is an expert at design in all mediums, such as video, digital, experiential and environmental. 
Her areas of expertise include:
Creating new brands, design strategies and design direction

Setting creative direction brand strategies

Developing campaigns 

Storytelling through film, video, digital environments and print

Creating narrative environments

Co-creating with stakeholder groups

Fulfilling communication needs for arts groups, philanthropic organizations, nonprofits and socially conscious companies 
Experience
Corinne has a Master of Arts degree in Indo-Tibetan Buddhism from Naropa University, a Bachelor of Arts degree in graphic design from California College of the Arts, and an Associate in Arts degree from San José City College.
In Community
Corinne is a board member of Nritya Mandala Mahavihara, the first Nepalese Buddhist temple in the West. She is a dancer and teacher of dance of a 1,000-year-old practice in the Newar tradition, frequently performing with Dance Mandal. She is also an advisor to the Japanese American Museum of Oregon.
Corinne loves contemporary art, snowboarding, electronic dance music, friends and family.